certified and experienced dog trainer
Richard Caughman
Any dog's success in an obedience program will largely depend on the trainer. At The Carolinas' Dog Trainer, you can rest assured that your canine is in the best hands possible. Owner and head trainer Richard Caughman brings years of experience to the table, designing dog training programs that are proven to work.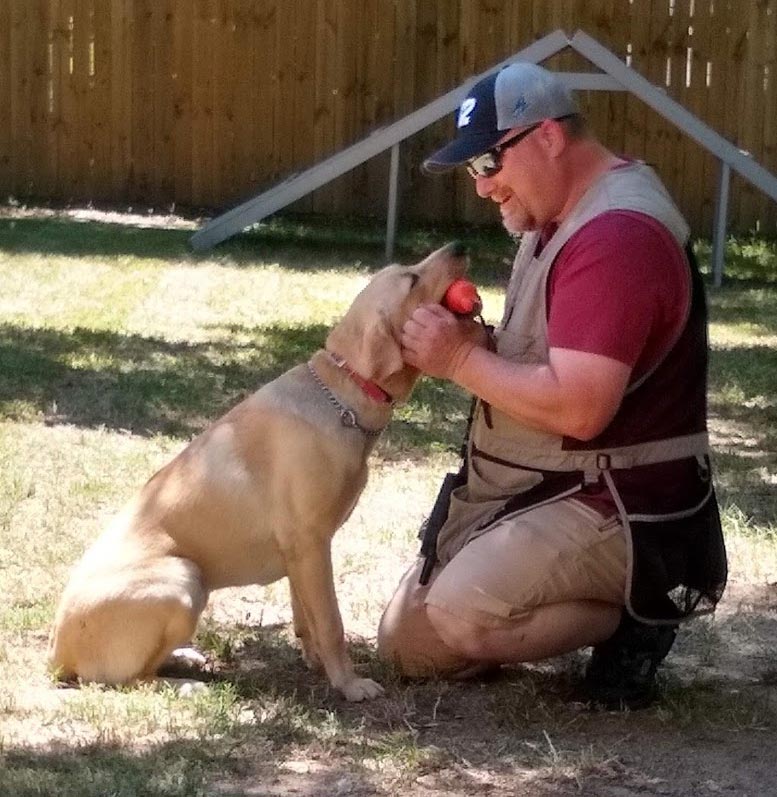 Advanced Certifications for the Best Possible Results
There are lots of places you could take your puppy or dog for training. But if the instructors themselves aren't properly trained (which is often the case), your dog could come back to you without the level of growth and learning you expected. We're different. We hold the following certifications so you can trust our training methods.
Certified Member, IACP (International Association of Canine Professionals)
Graduate, International School for Dog Trainers (basic and advanced courses)
Graduate, Lone Star Dog Training Academy (advanced e-touch certification)
Certification, remote electronic collar training/e-touch
Authorized Distributor of Industry-Leading Products
The Carolinas' Dog Trainer also serves as a dealer and distributor of top products in the dog training industry. These partnerships include:
Authorized distributor, 4Legs4Pets cots and training tools
Dealer, Blue-9 K-9 Klimb training platforms and tools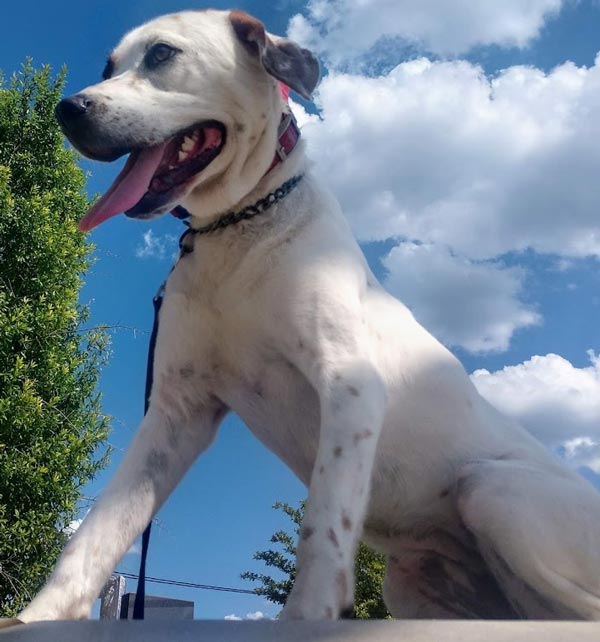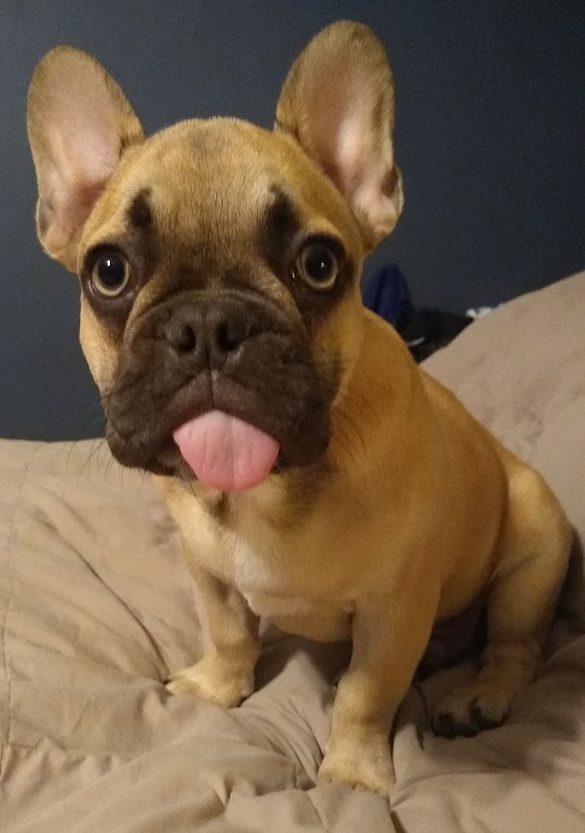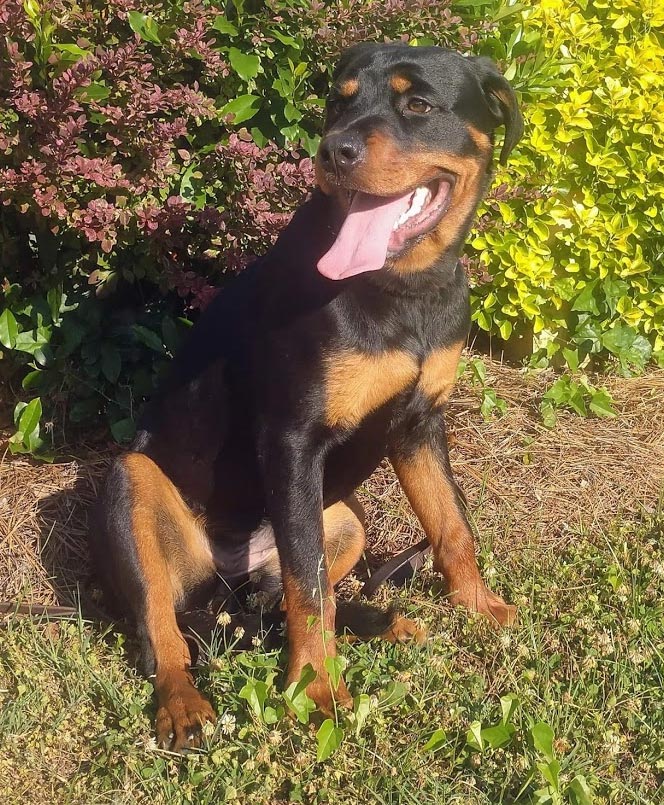 Learn more about our dog trainer and qualifications by calling The Carolinas' Dog Trainer today! We welcome your questions and will do everything we can to make you (and your dog) as comfortable as possible.