contact us
Help Your Dog Have the Best Life Possible!
Learn about our dog training programs and puppy boot camps in North and South Carolina.
Call us today
Send us a message
ready to start training?
See How The Carolinas' Dog Trainer Can Help Your Pet!
Build a great relationship with your dog without frustration! It's easy when you work with The Carolinas' Dog Trainer.
Our dog obedience programs will teach your companions everything they need to know to live in harmony with your family. Owner and head trainer Richard Caughman invites you to learn more about our programs and how they can make life better for you and your pup!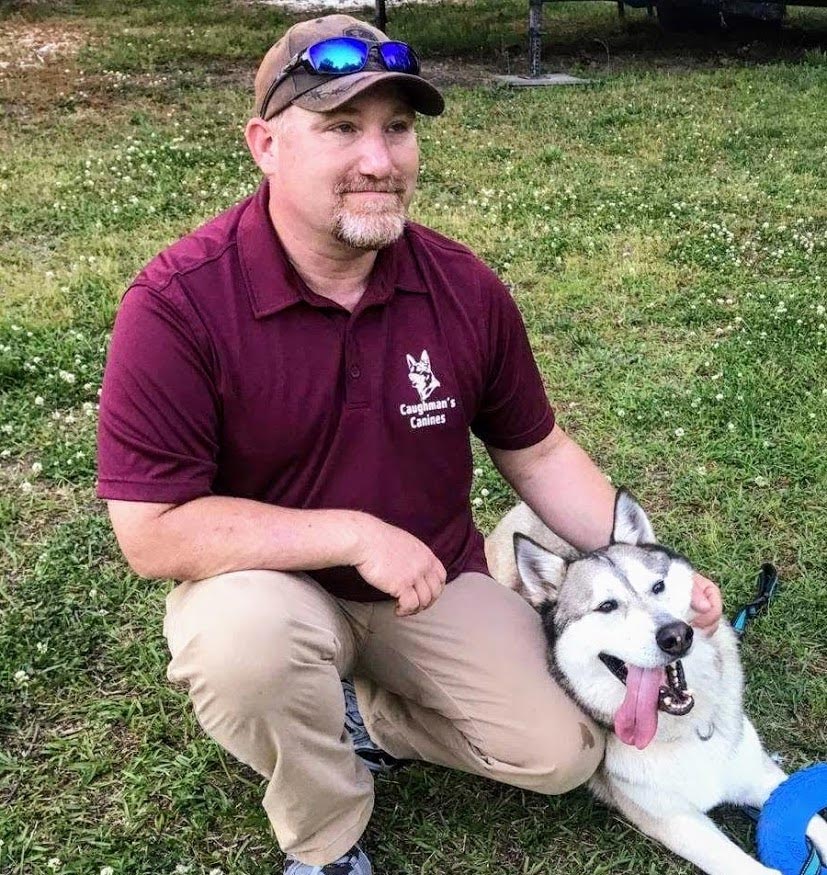 where we are
Service Areas
We serve clients from all across the Carolinas
We promise that your experience will be well worth it when you see the progress your dog has made!
South Carolina
Lancaster
Rock Hill
Fort Mill
Indian Land
Columbia
Camden
Chester
Van Wyck
Great Falls
Fort Lawn
Heath Springs
York
Clover
Spartanburg
Gaffney
Irmo
Lexington
Florence
Hartsville
Blythewood
Elgin
North Carolina
Monroe
Waxhaw
Matthews
Charlotte
Mint Hill
Gastonia
Kings Mountain
Concord
Kannapolis
Ballantyne
Weddington
Fayetteville
Raleigh
Hickory
Shelby
Laurinburg
Rockingham
Statesville
learn more
Request More Info Today!
Contact us now to learn more about how The Carolinas' Dog Trainer can help you. We pride ourselves on providing first-rate service and care to our canine clients and their humans.