trust us to make a difference in your dog's life
Comprehensive Dog Training Tailored to Your Pet
Dogs are some of the best friends we'll ever have. What if you could make the most of your time with your pet without having to worry about certain behaviors? The Carolinas' Dog Trainer can make it happen! We provide professional, proven training to canines all across North Carolina & South Carolina. With a highly trained, expert dog trainer at the helm, our dog obedience school can work wonders with your four-legged friend.
Call us today
Send us a message
dog training programs
Make Life With Your Pet More Enjoyable!
dog training programs
There's a lot more to dog training than unlearning aggressive behaviors. In fact, most dog owners experience frustration from less serious, yet chronic, behavioral issues. We have a wide range of programs that correct many negative behaviors and provide training for positive ones that will make your life with your pet much more enjoyable.
meet the dog trainer
Our owner and head trainer, Richard Caughman, has years of experience working with dogs. His extensive knowledge, professional certifications and outstanding customer service help our dog training facility stand out from the pack.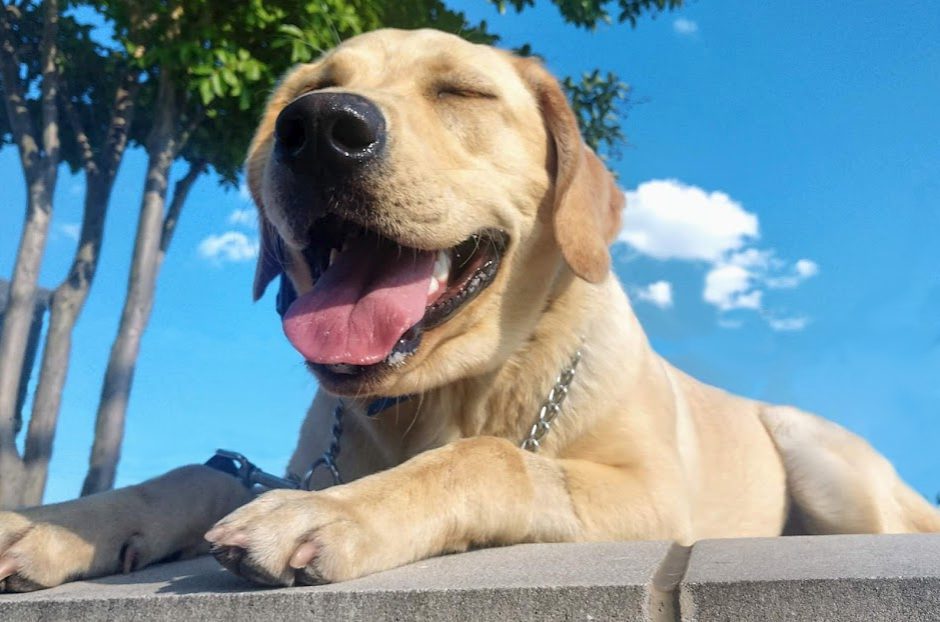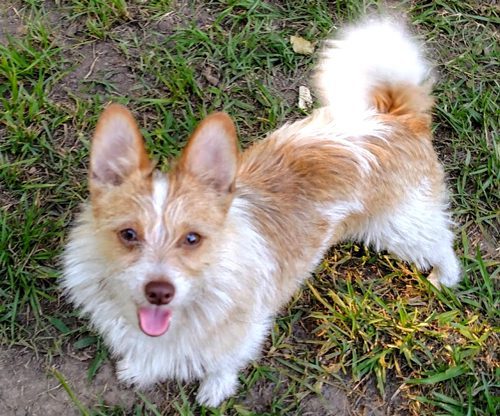 What Drives Us
Our Goals
Does your dog jump on you or your guests? Steal food, or nip and bite? How is your dog with other animals? Don't live with issues that affect you or dog! Call The Carolinas' Dog Trainer and we'll bring balance to the lives of you and your pet.
Our dog obedience school will make a difference in your life with your dog.
our favorites
Success Stories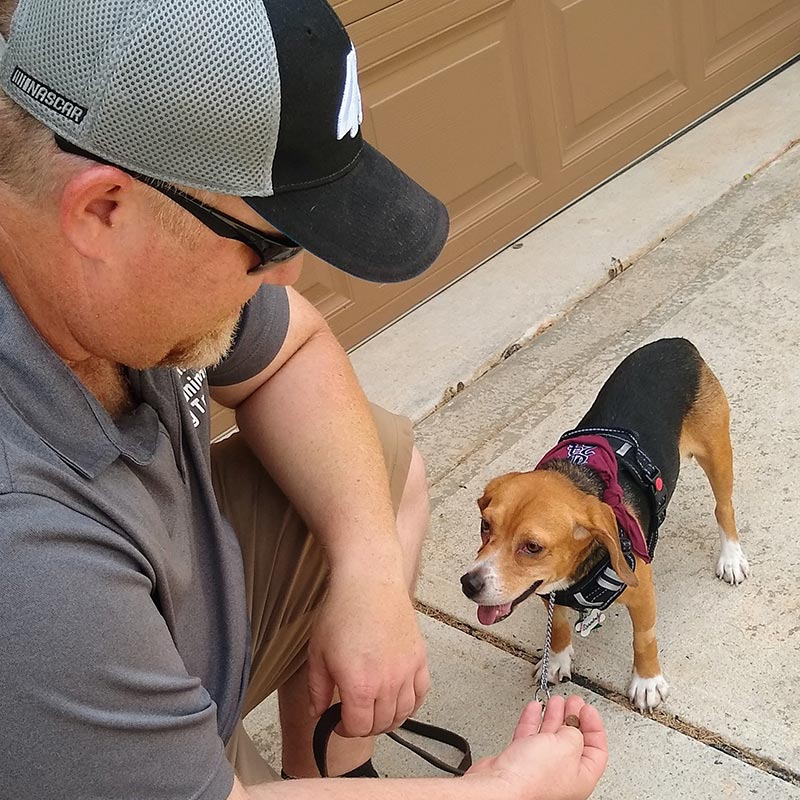 diamond
I feel extremely grateful for the time Richard spent with my beagle, Diamond. During the consultation, I was given many useful tips and tricks for establishing a calm presence for Diamond when she is around other dogs. I was also provided with suggestions that will help me train her so she will be a disciplined dog, not just a loving dog. Richard was very quick to identify some things we can improve on, and I know Diamond will be even more amazing by following the advice he provided. Thank you, The Carolinas' Dog Trainer (Caughman's Canines).
Angie McGee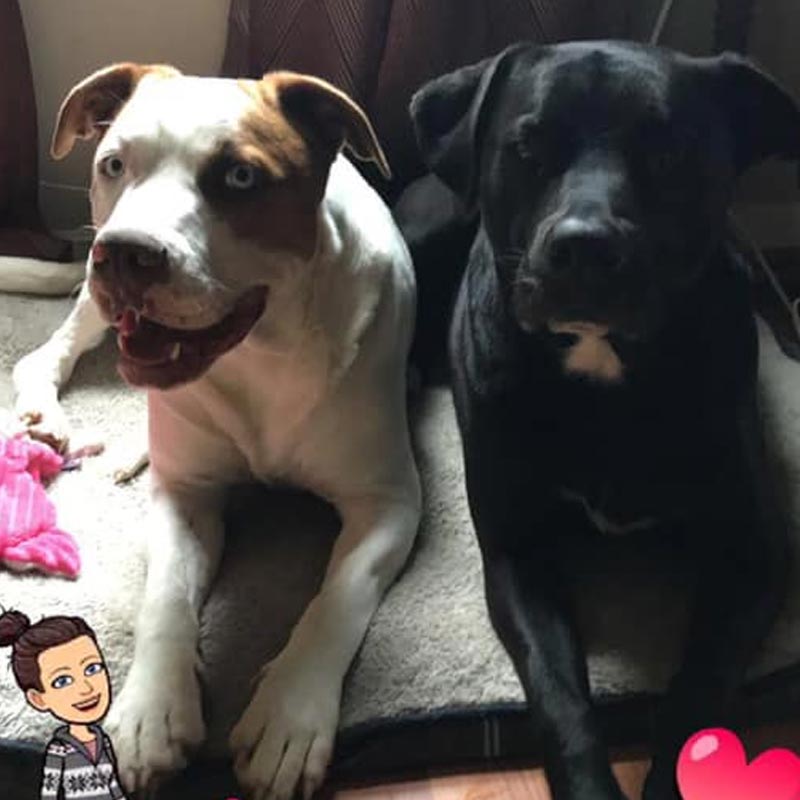 OREO & chunky monkey
Richard trained me as much as he did the pups. They are so much better. And I learned so much about dog behavior and my interaction with the dogs. He was extremely honest about each dog. I would recommend him if you have a dog that needs to be trained.
Erika Beck Coy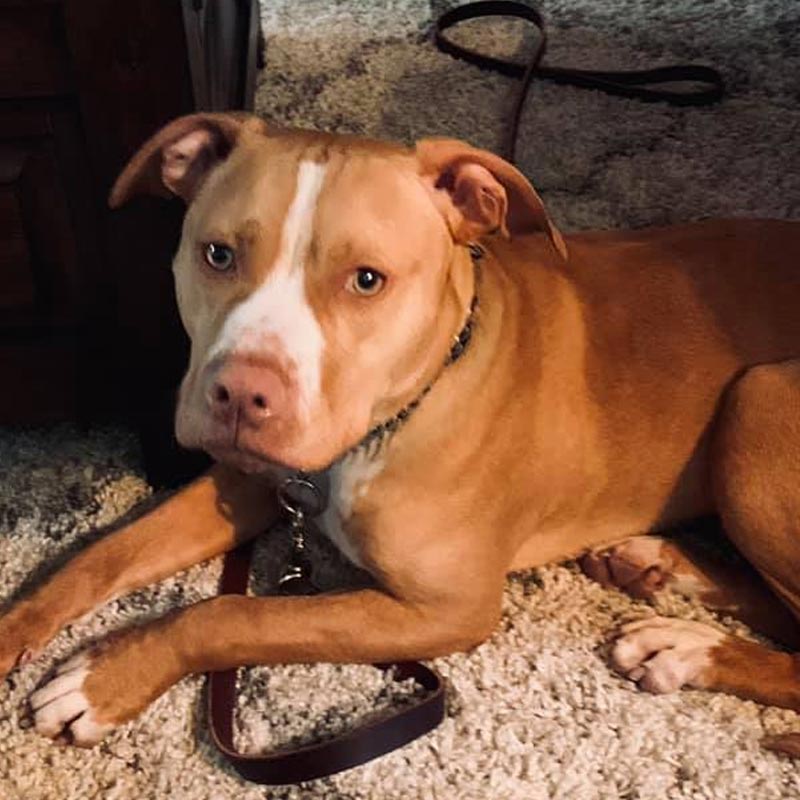 cooper
Richard Caughman trained Cooper in his 21 day board and train and we are amazed! Cooper was an easily distracted boy who could not walk on a leash without pulling before his training. Now that he has graduated he is a calm, well behaved boy who I feel confident taking on a walk or pretty much anywhere! Thanks so much Richard!
Jenn Rains
learn more
Get More Information on Our Dog Training Services
Find out more abut our dog training and dog obedience school. Request information today from The Carolinas' Dog Trainer!